Expense management is a task to be done in a timely and fussy manner in order to avoid mistakes. EasyHour can help employees collect receipts and expeneses during business trips by taking pictures of each expense just by using their smartphone.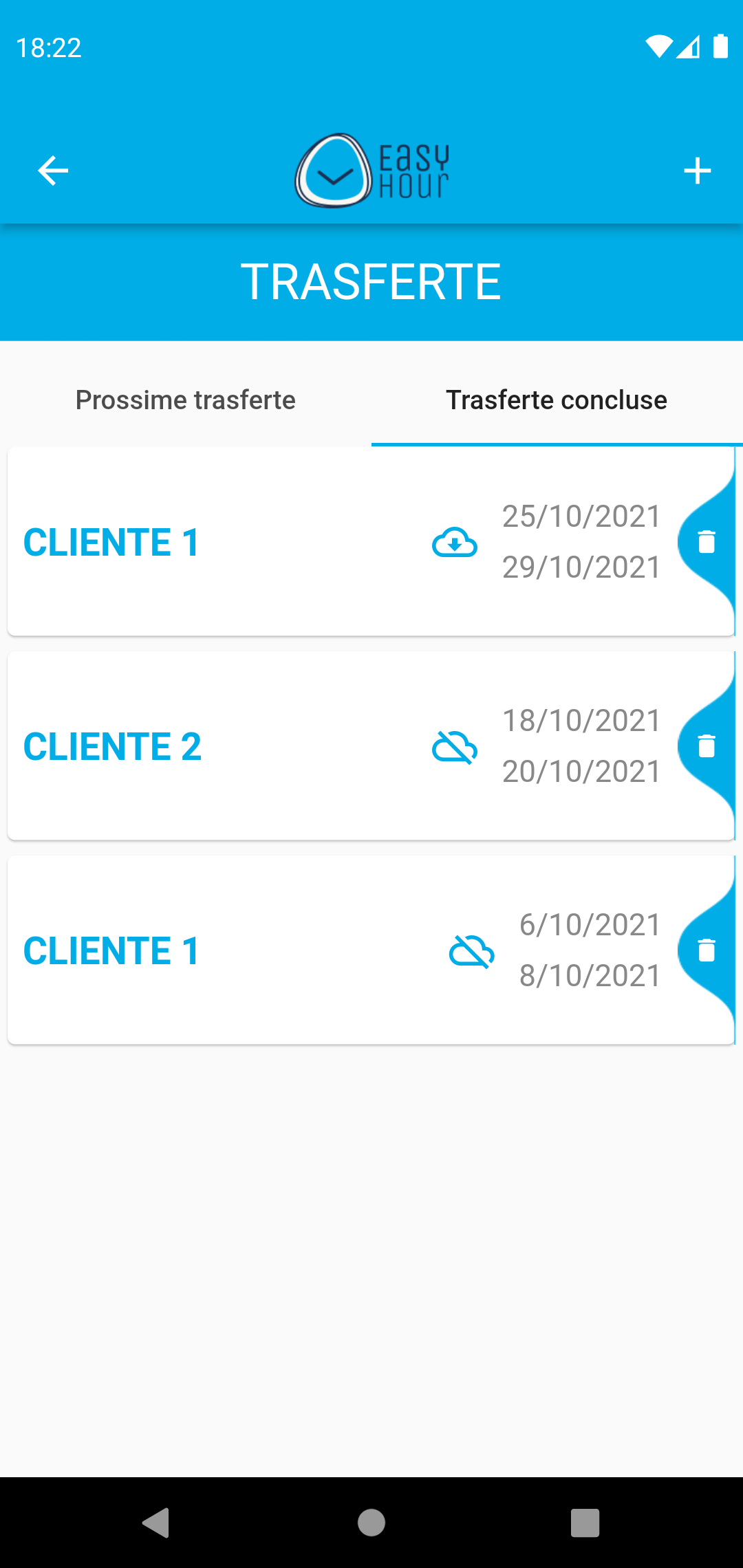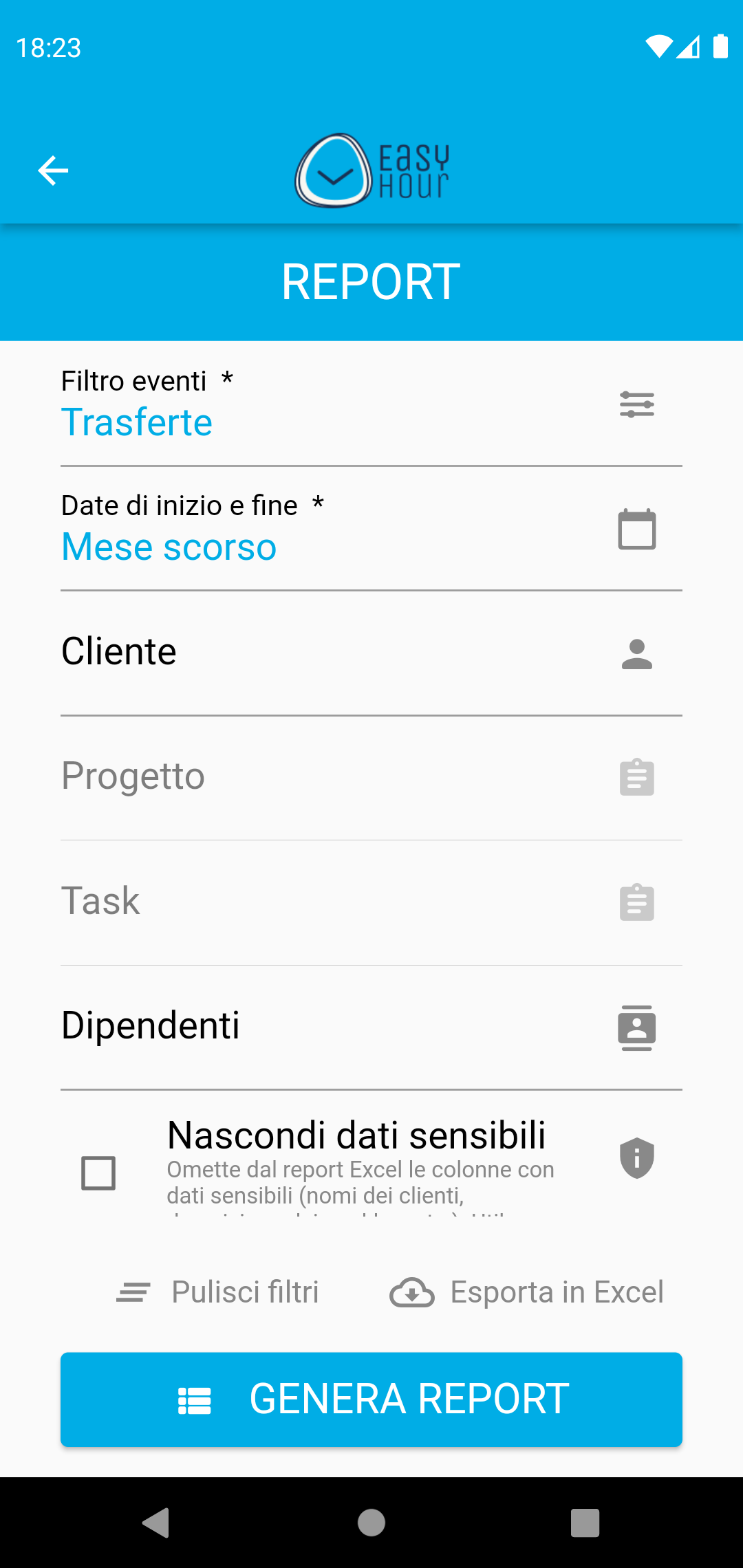 Expense reports
Employees and collaborators can upload expenses from their smartphones during business trips. 
Business trips management
With EasyHour administration and finance departments can see in real time all business trips, all expenses and the total of money that the company is going to pay for refunds to their employees.
---
How can EasyHour help my employees for business trips?
Employees can:
Upload receipts and invoices just by taking a picture on their smartphone
See the daily and grand total of each business trip
Make colleagues aware when they're OOO for business trips
Managers can:
Monitor trips budget in real time
Finance dept can:
See real-time reports of expenses with daily/monthly totals, grouped by employee or client