With EasyHour you can centralize all services, including company chat.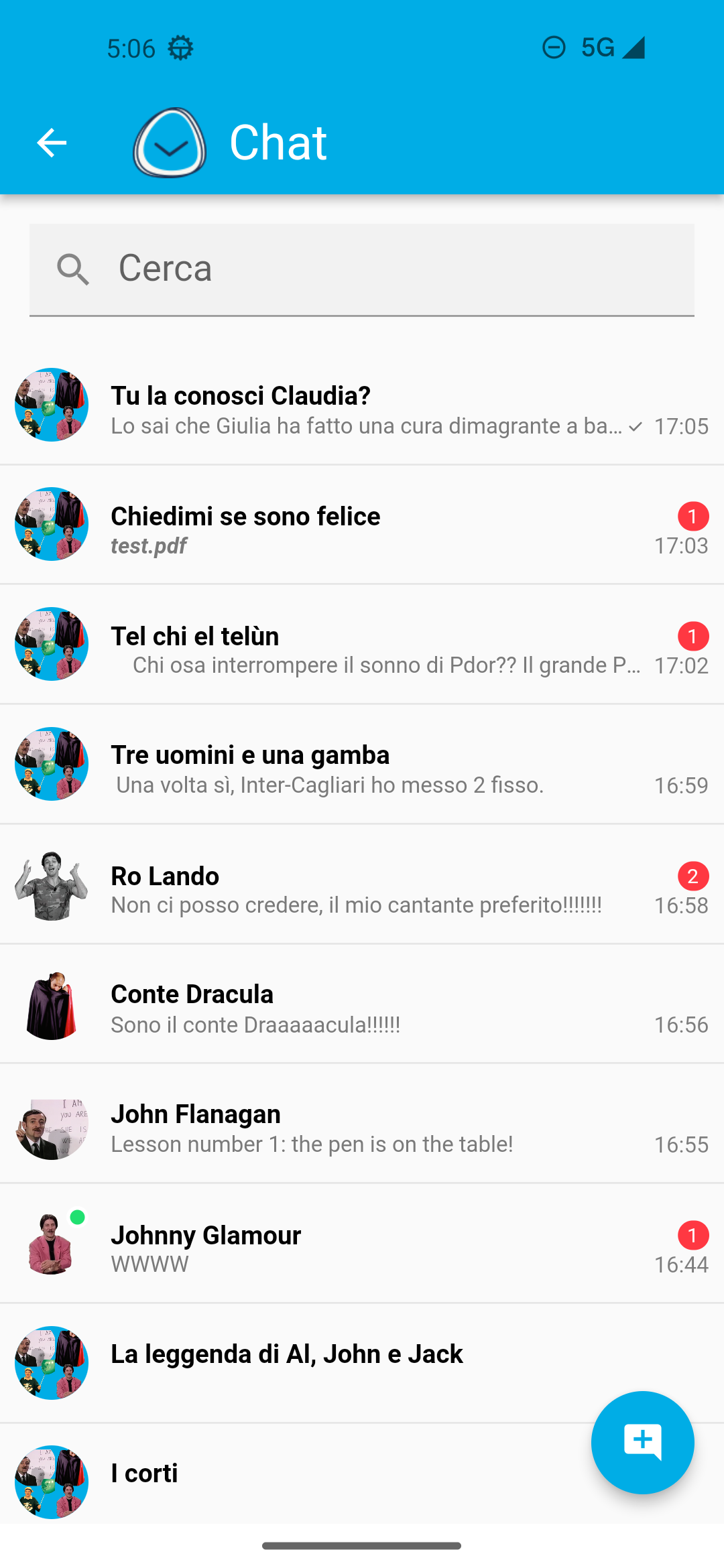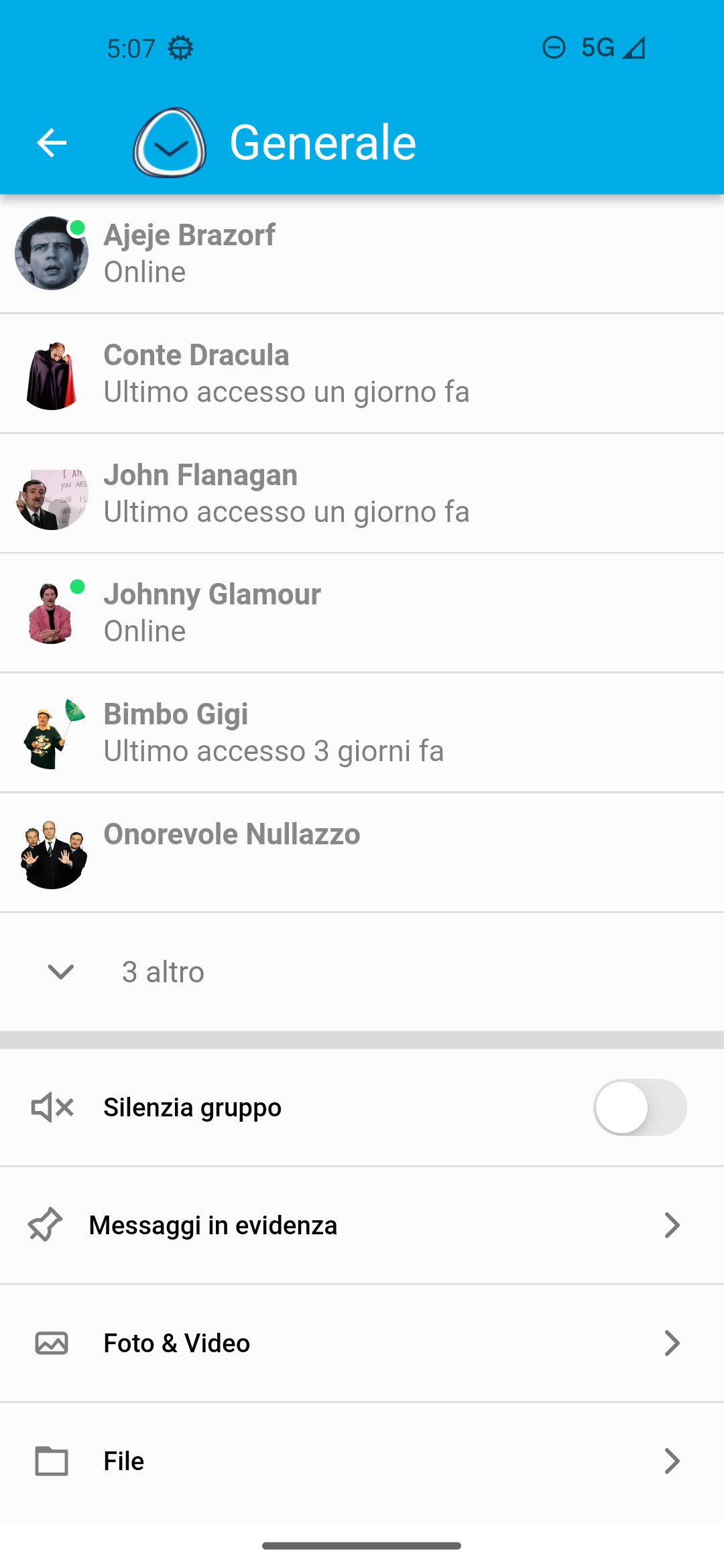 All the channels you need
EasyHour allows you to have 1:1 chats, group chats and automatically created chats per client or per project. Furthermore, through the "General" channel, the company has a "Communications" channel available which can only be written by the administrators and reserved for company communications.
Through the chat it is possible to speed up communications, reducing the number of e-mails and the need for meetings.
If you use Activity reporting or Attendance tracking, the channels for customers and projects will be created automatically and you can use them to organize documentation and share the material necessary for those working on a specific customer or project.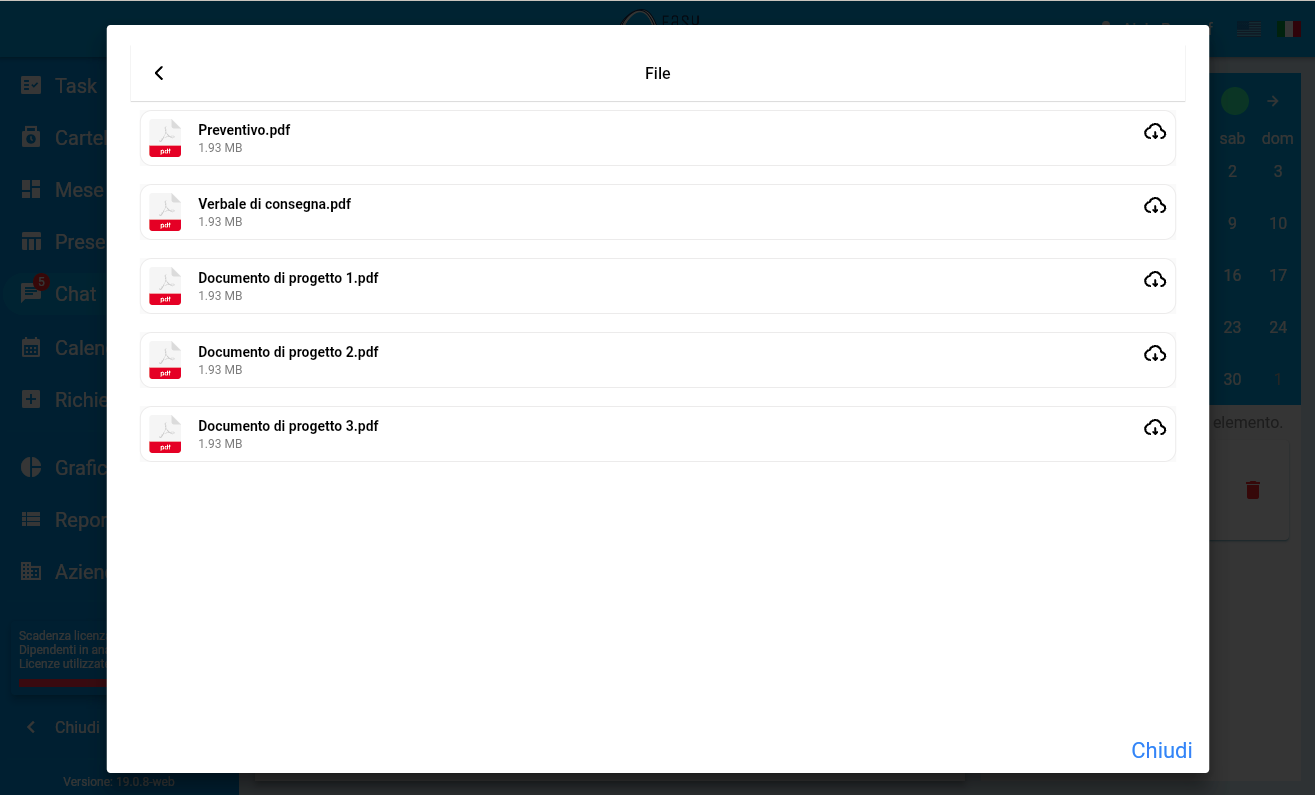 Your data, your privacy
With EasyHour your communications are safe, we respect the GDPR and we will never use your data for AI training, chatbots or other amenities.
---
What can you do with EasyHour chat?
Employees can:
create 1:1 chats and groups
chat in the General channel with all company users
receive read-only communications in the Communications channel
organize documentation and project material in thematic chats
Managers can:
send communications on the Communications channel