For companies that embrace a lean office or hybrid model approach (in-person / remote) and for coworkings that offer shared desks to freelancers and small businesses, desk booking is an essential feature for an optimal workflow management. EasyHour is the leading desk sharing software, a desk sharing app to empower your employees with a flexible, smart and easy tool.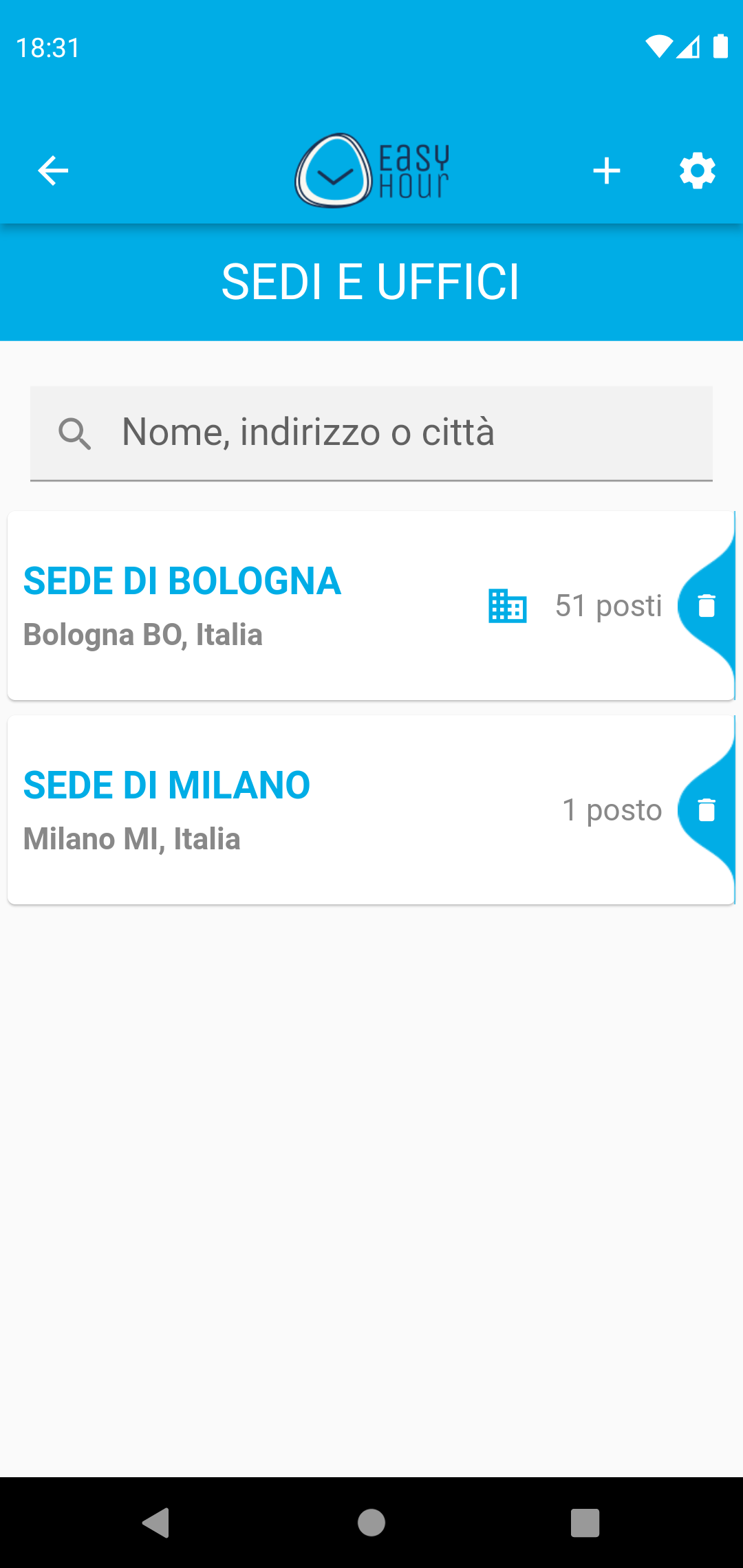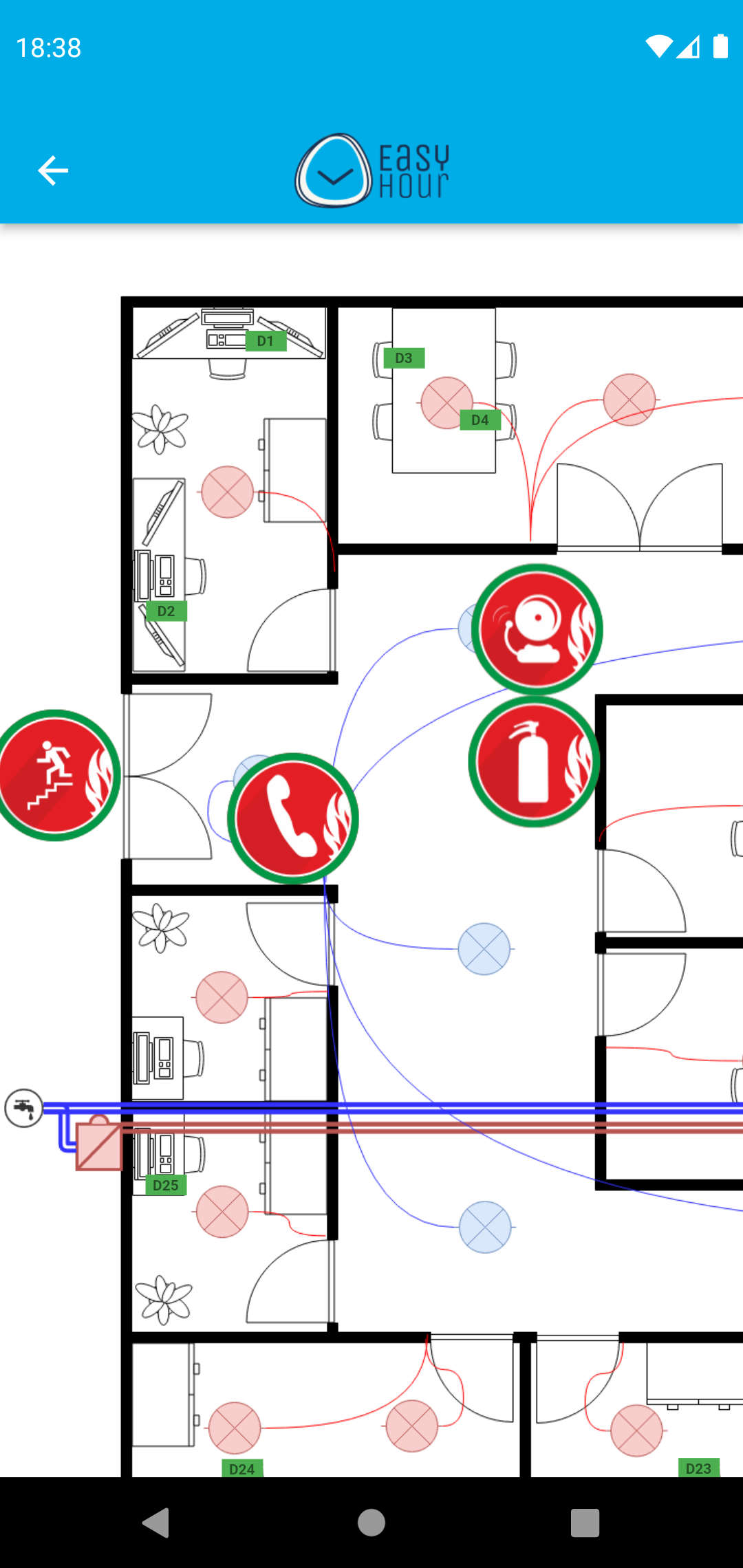 Bonus: see colleagues bookings easily and handy in the "Wallchart" section:

The desk sharing software that optimizes your work spaces
With EasyHour you can manage reservations of desks and meeting rooms in "clean desk" mode: setup your offices and the number of available workplaces; employees will be able to book a desk or a meeting room for a give time slot.
EasyHour can also manage guest reservations and administrators can book on behalf of other employees.
In the Report section you can also see the historical usage of the desks to optimize your work spaces.
---
What can EasyHour do as a desk booking app?
Employees can:
search for an available desk, meeting room or parking space
book their favorite desk, meeting room or parking space
pick an item from a list or directly by clicking on the map
Managers can:
see reservations of their team members
know who is in the office and in what desk he or she is
see the historical usage of workplaces